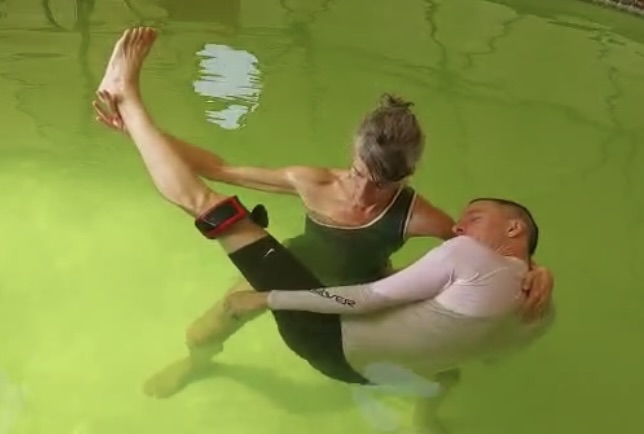 3D Massage & Deep Stretches Workshop.
IBIZA
SATURDAY MAY 6th (1st part)
SATURDAY MAY 20th (2nd part)
12h30>16h30
WORKSHOP CONTENTS
3D warm water massage studies.
Learning and practicing different body massage parts using the triangle support, using a flotation cushion, in and out of the sitting position. Using the giver body to create deep stretches.
Study and practice of underwater massages, with review of immersion technique and the effect of movements with a sudden change of direction while the body of the receiver is submerged under the water line.
NB: For students with previous experience of supporting a partner, laying them down in the water and bringing them back to the wall in an upright position.
This workshop consists of 2 parts, covering 8 hours of study. You can attend one or the other, or both workshops.
Workshop price: 65€.
INFORMATIN & SUSCRIPTIONl : info@sophiecostes.com
Mobil: +34 6979 14 007