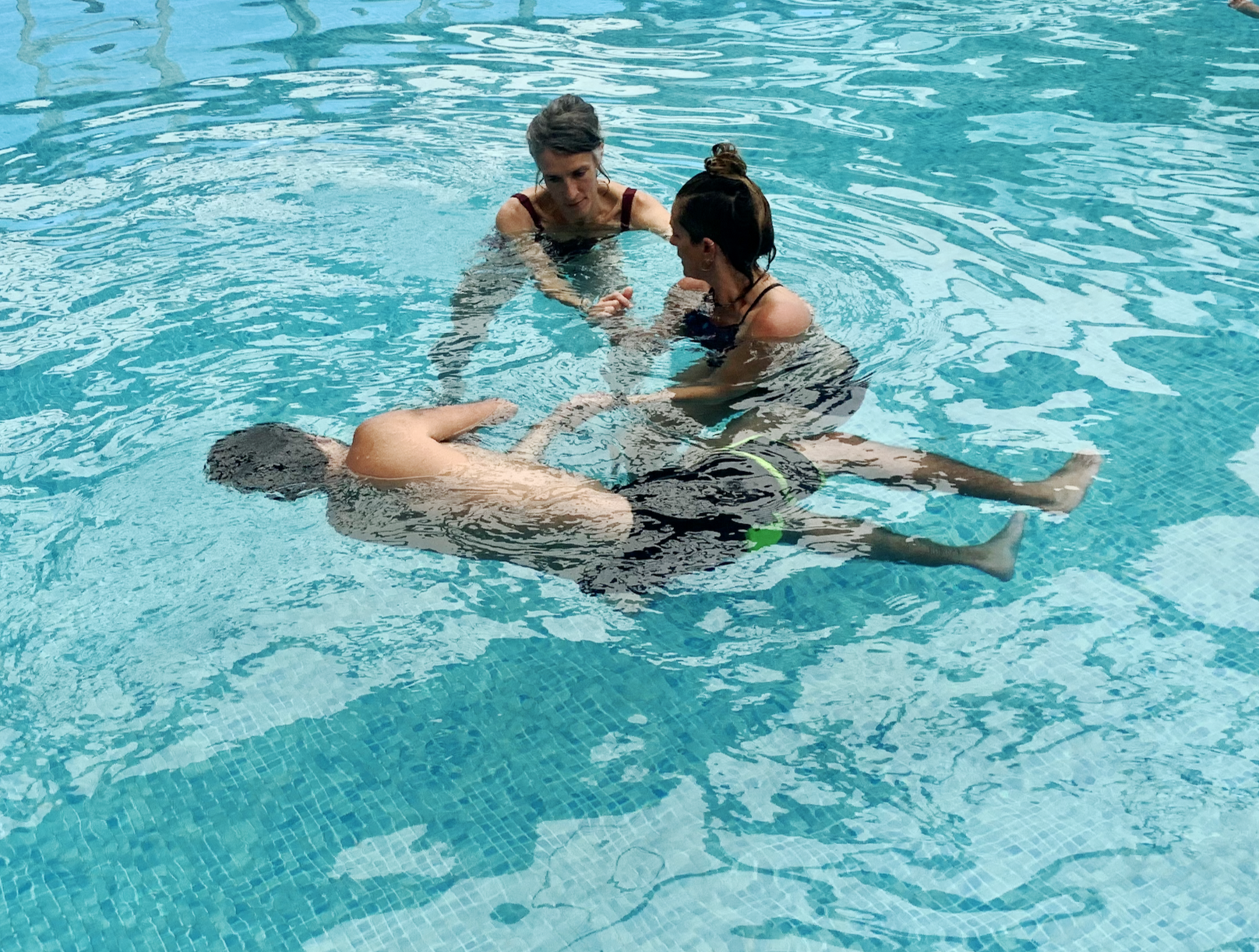 Immersion & flying underwater
IBIZA
25 MARCH 2023
12h30>16h30
Immersion & Flying under Water Content
Workshop focusing on the movements performed underwater.
Review of technique and immersion time in parallel with synchronisation with the movement, from different points of entry under the waterline (side, near leg, near or far arm)
Study of movements whose effect gives the sensation of travelling like an underwater flight or passing through a water tunnel.
Workshop price: 65€
For beginners or experienced students.
INFORMATION & REGISTRATION E-Mail : info@sophiecostes.com
cellular: +34 6979 14 007