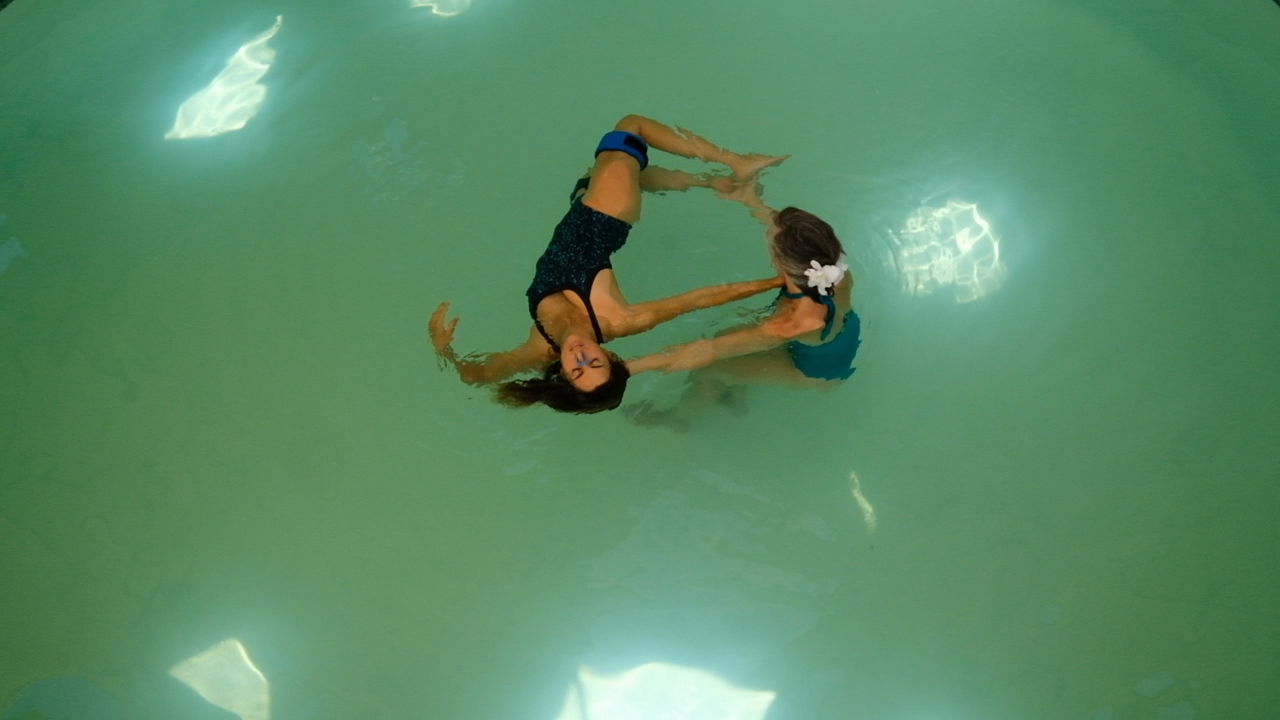 Sunday 30.05.2021
Schedules for the day
10am to 2pm
Price: 45 €
Beginners and students of water bodywork
Learn or deepen your practice of immersion and timing, step by step
Study of moves performed by traction with body mechanics, to create flying sensations underwater for your receiver.
Afternoon study group practice
2.30pm-6.30pm
Pool fee : 25€
To give a chance to participants & students to practice together  the workshop material.
INFORMATION & REGISTRATION E-Mail : info@sophiecostes.com
cellular: +34 6979 14 007
Profesional Waterness™ & Watsu® sessions available with prior-booking.