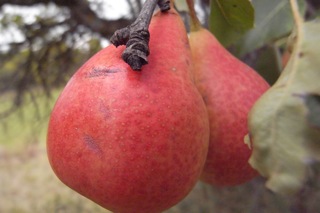 Earth represents a solid state of matter and has a firm, permanent nature. Earth is considered a stable substance.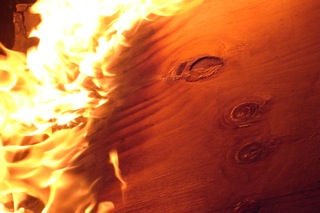 "Everything is shown up by being exposed to the Light And whatever is exposed to the Light, itself becomes Light" St-Paul The Sun is the principal source of energy and light for our Earth. The uniqueness of fire, or 'Pitta' as it is known in Sanskrit, is...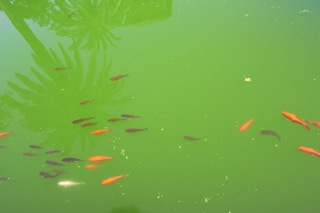 Think of the Soul as the source & created things as spring While the source exists, the spring continually flow Empty your head of grief & drink from the stream Don't think of failing – this water is endless" by Rumi. The liquid state is epitomized by the...